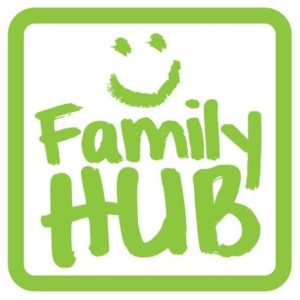 Kelsey and Kay from Central Family Hubs have posted a lovely idea over on facebook today!
Whilst their usual Growing Friends session can't take place, they have a little activity for little ones to do at home.
Make a farm from your recycling
You can really use your imagination here. Make a stable out of cardboard, draw lakes and rivers, use empty toilet rolls for pig sties ! If you have some small world items (like little people, lego etc) you can use them. If you have building blocks, you could make a little town…even use your train set to bring it all to life.
I saw a great idea for making a farm recently, with weetabix as the hay bales!
The Family Hub would love to see your photos! Pop over to their facebook page to share.