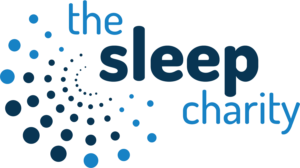 The Sleep Charity are commissioned by Doncaster Clinical Commissioning Group to provide a sleep service for families of children age 12 months upwards in the town.  Families can self refer to the service by telephoning, emailing or texting our Sleep Practitioners.  They will get back to you as soon as possible and arrange an appointment at one of our clinics.
The clinics run throughout Doncaster and appointments last around one hour.  The Sleep Practitioner will work with you to assess your child's sleep issue and to identify possible strategies to try at home.  Your child does not need to attend the appointment although older children may wish to attend and speak with one of the practitioners.
The Children's Sleep Charity work supportively alongside the families to design a programme to follow that suits their needs and parenting styles.  The practitioners understand how difficult it can be when you are sleep deprived, you will receive a warm welcome from them.
To find out more about the charity log onto the website
Call 01302 751416