The Doncaster Mumbler Awards are getting closer!
Next month, the very first Doncaster Mumbler Awards will take place at The Earl of Doncaster hotel.
I asked Mumblers in the Doncaster Mumbler parents chat group, who they could recommend for a dress.  Chique in Armthorpe got quite a few recommendations.
Having made an appointment, the lovely ladies at Chique have offered Mumblers a special discount if they are attending the Doncaster Mumbler Awards.
All you need to do is take your invoice to show you have a ticket and you will get 10% Discount!
I'm so excited to try on some dresses – it has to be purple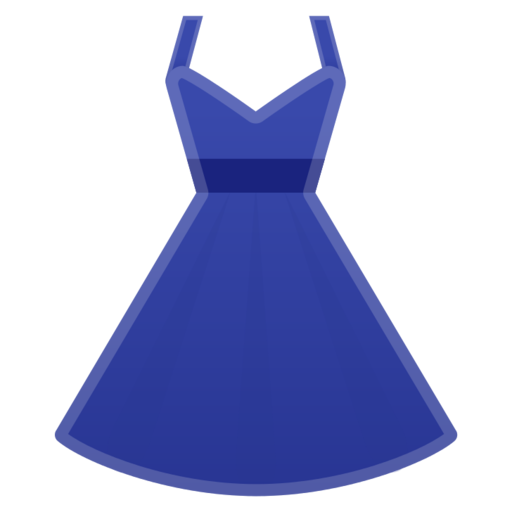 Visit Chique at 40 Mill Street, Armthorpe. Call 01302 300022 for an appointment.
(Late night until 6pm on some Wednesdays. Possible Tuesdays and Thursdays…ask when you call).