So it's the Easter Holidays next week! Here are some lovely Spot The Difference and Colouring Sheets, created for Mumbler by the very talented Copper Hill Studio!
Click on the sheets for downloadable version.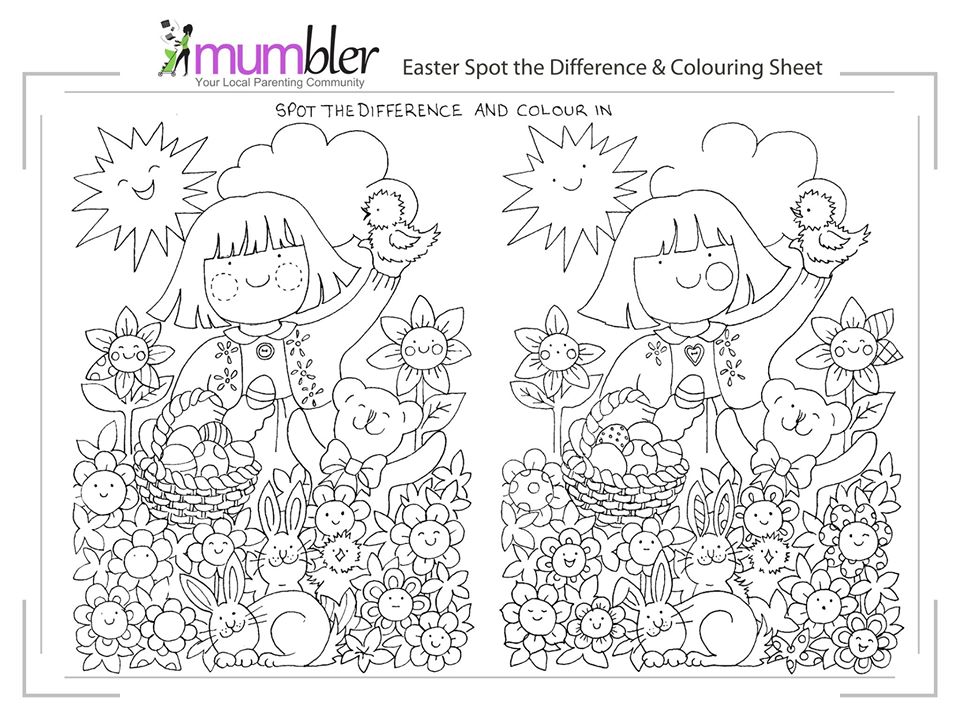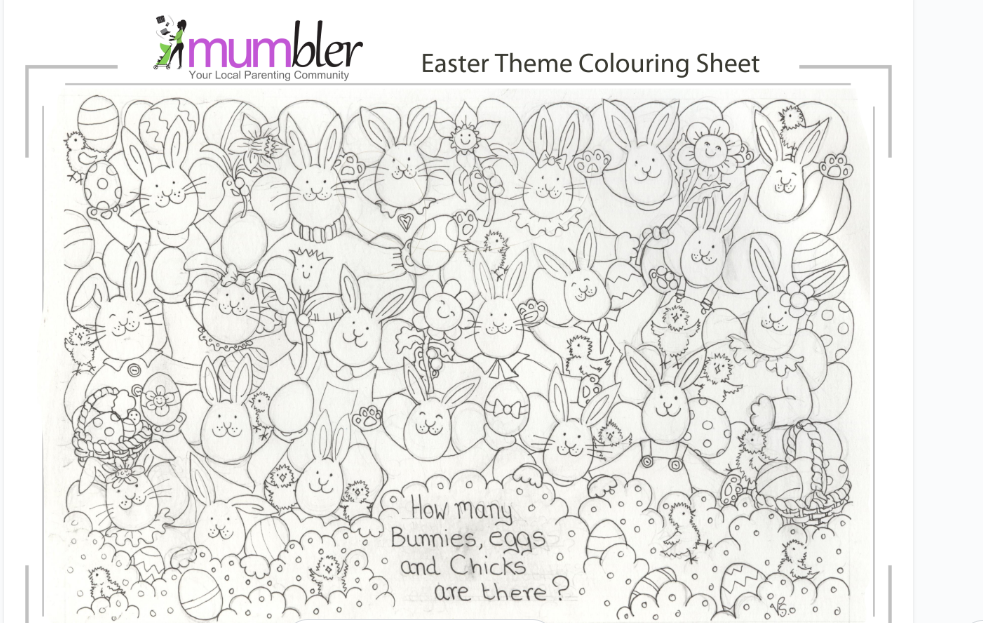 Give them a follow on Instagram 
Have the kids colour them in or do them yourselves! They make me feel happy just looking at them. If we can't get out and about this Easter, bring Easter home!