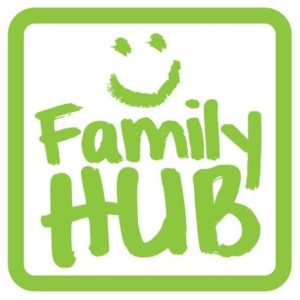 Thursday 1st April 2021, 9.30am – 5.00pm 
Central Family Hubs are asking for your help as the Easter Bunny has left his carrots in Westfield Park, Balby!
There is a chocolate treat for all entries.
Find the Easter bunny's carrots using the clues.
Each clue will give you a letter.
Find all nine clues and figure out the word that the letters spell!
Enter your word in to our free prize draw by sending it to Central Family Hubs Facebook Page via messenger.
Complete a Family Hub Membership form to be entered.
Listen to the Easter Bunny at 9.30am, 1st April on Central Family Hubs Facebook Page to find out more.
The winner will receive an Easter hamper of chocolate treats and Easter fun!
Click here for Central Family Hubs Easter Timetable from Monday 29th March – Friday 9th April 2021
Includes Face to Face Baby Fun Sessions, 'Parent Zone' Sessions, 'Virtual First Friends', Virtual Easter Book Chatter, Book Play', Virtual Spring themed family Sing and Shake and Virtual Family Fun.